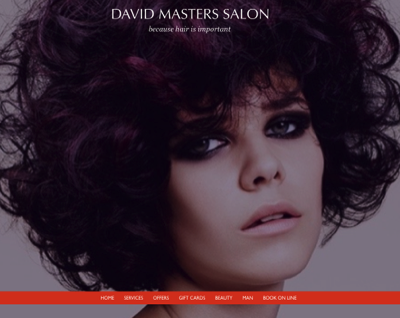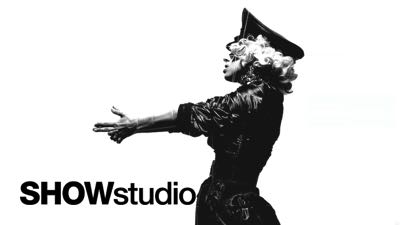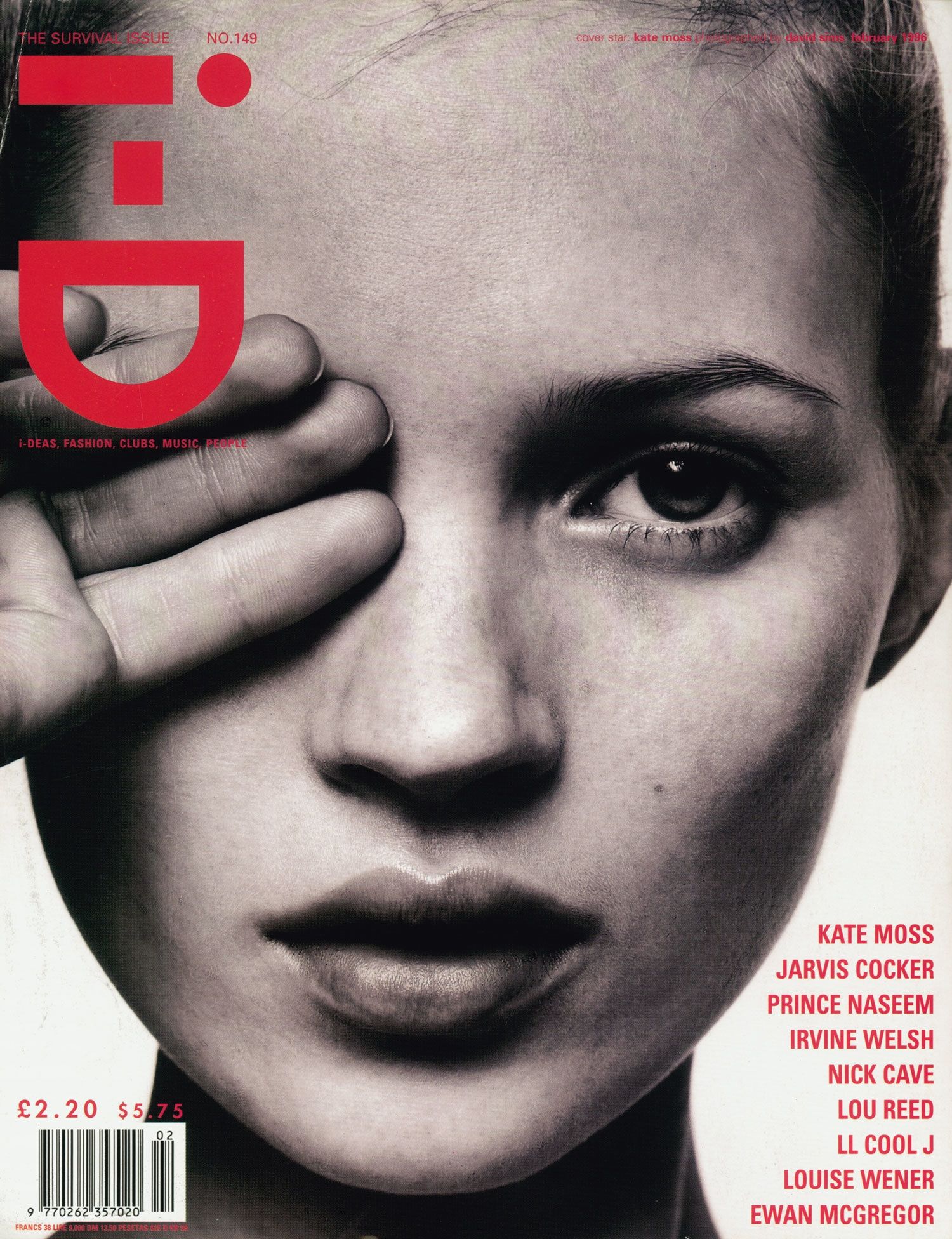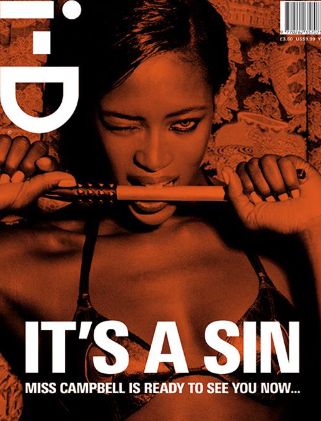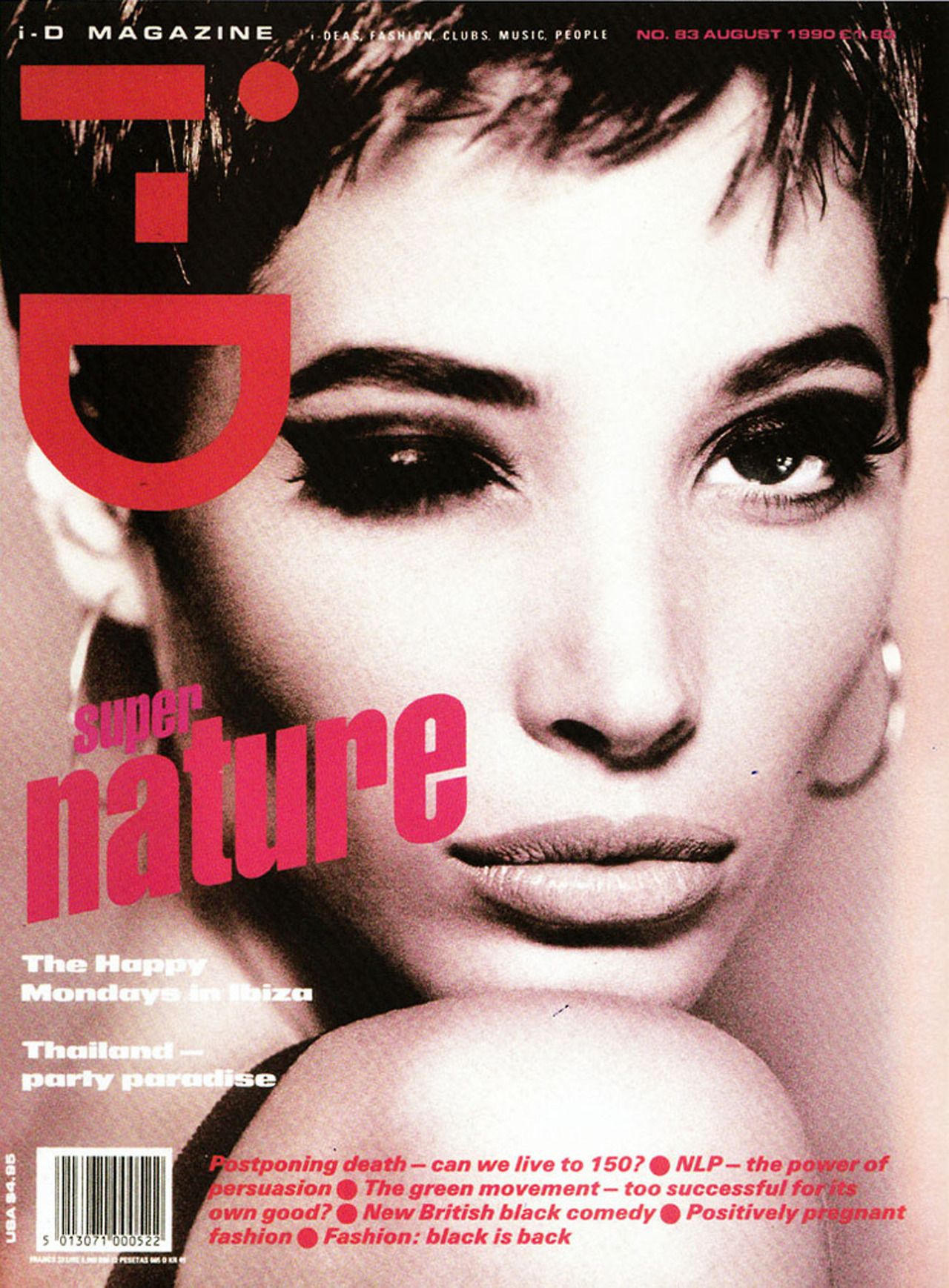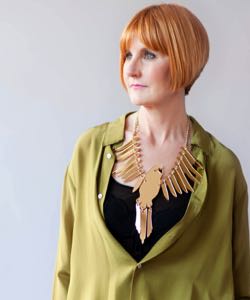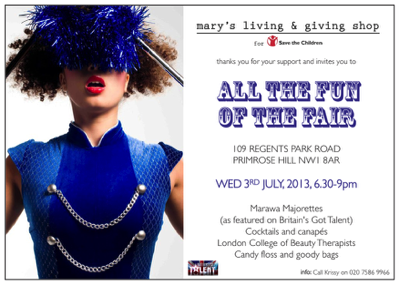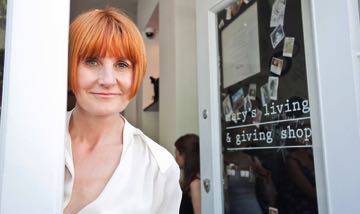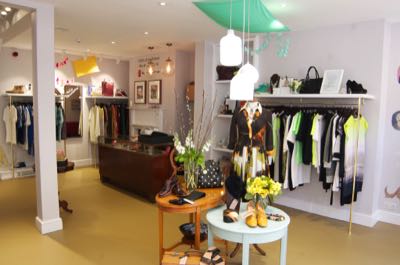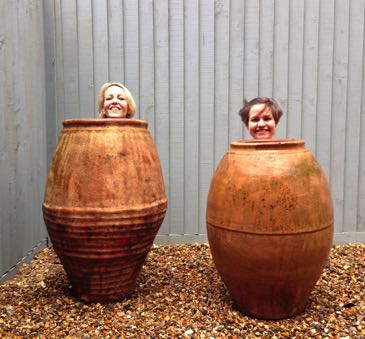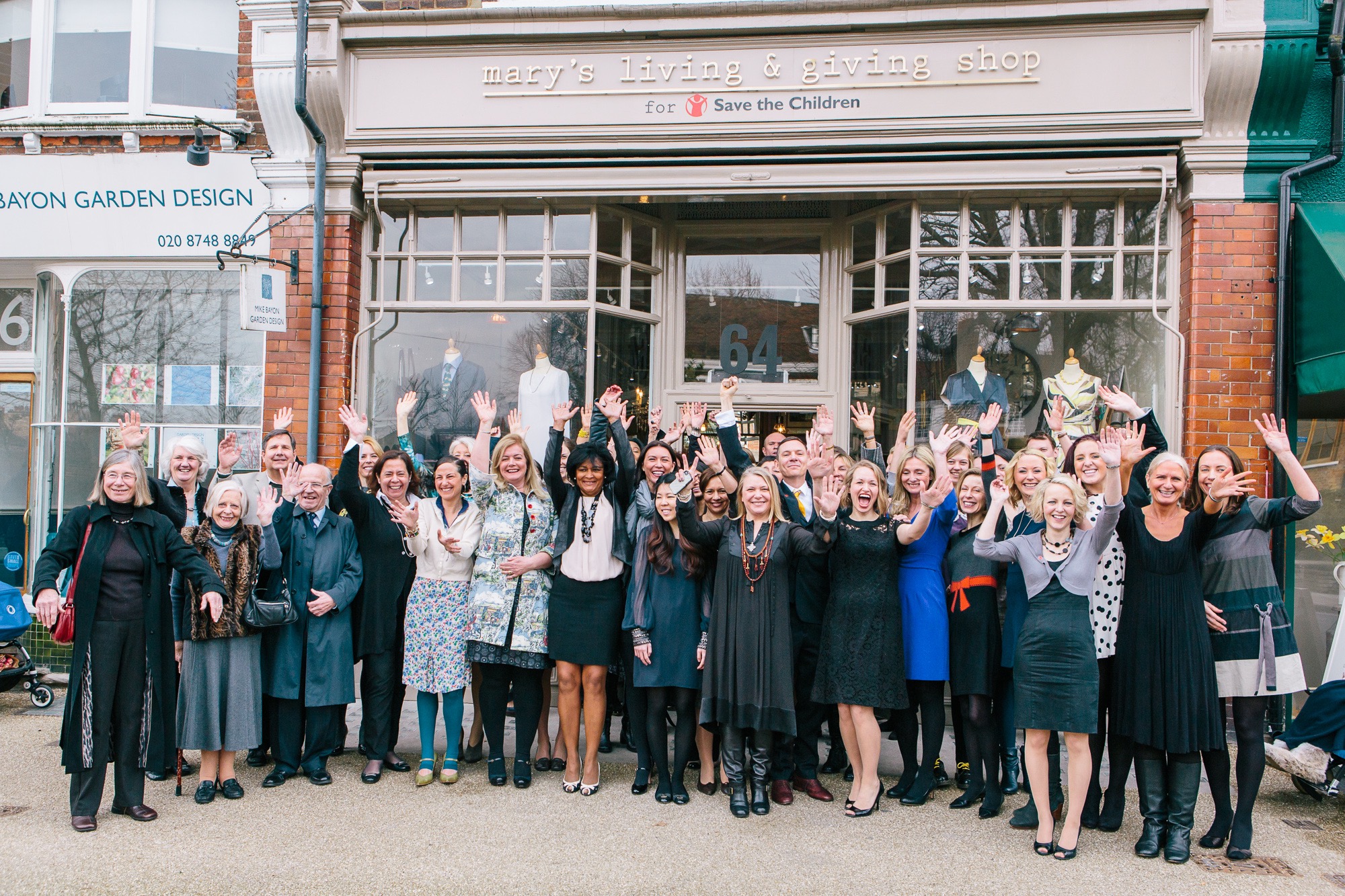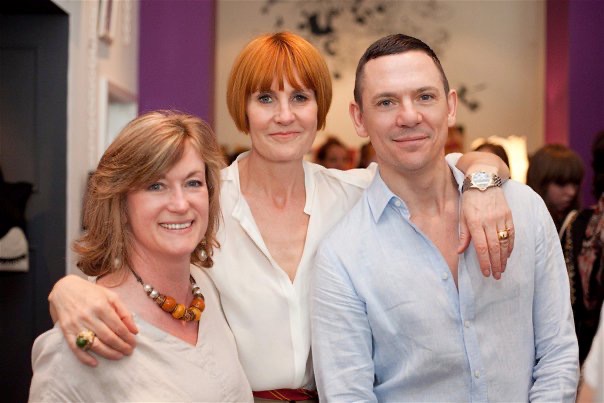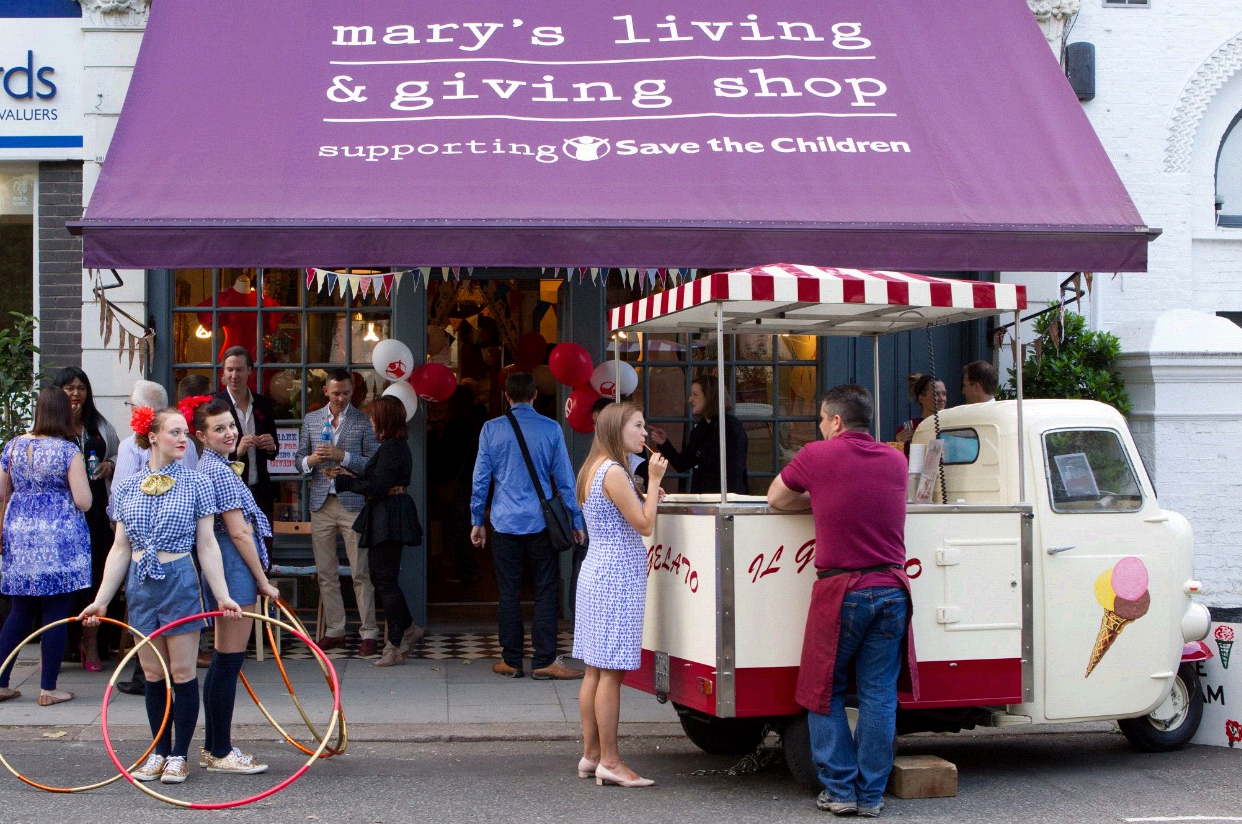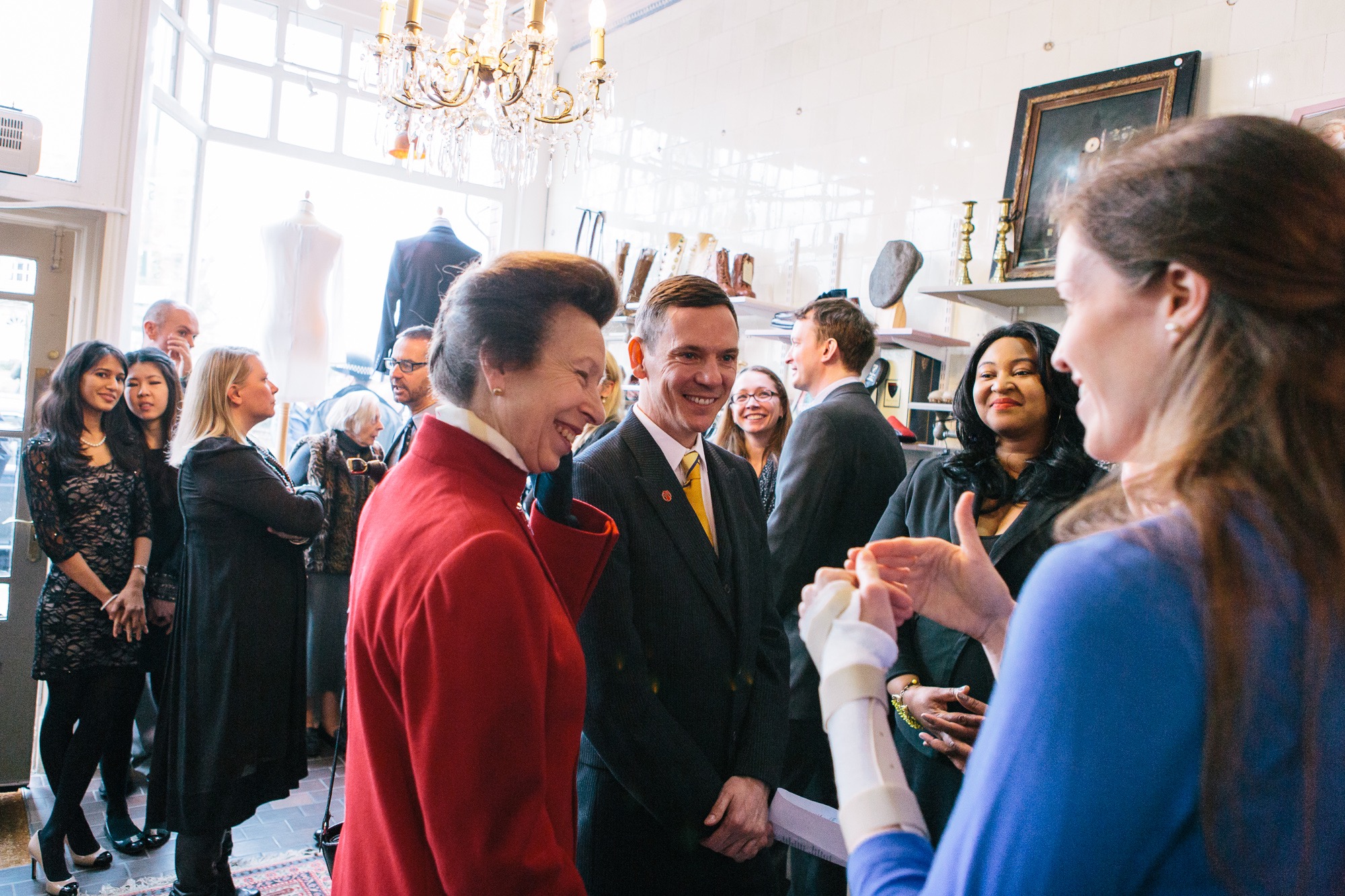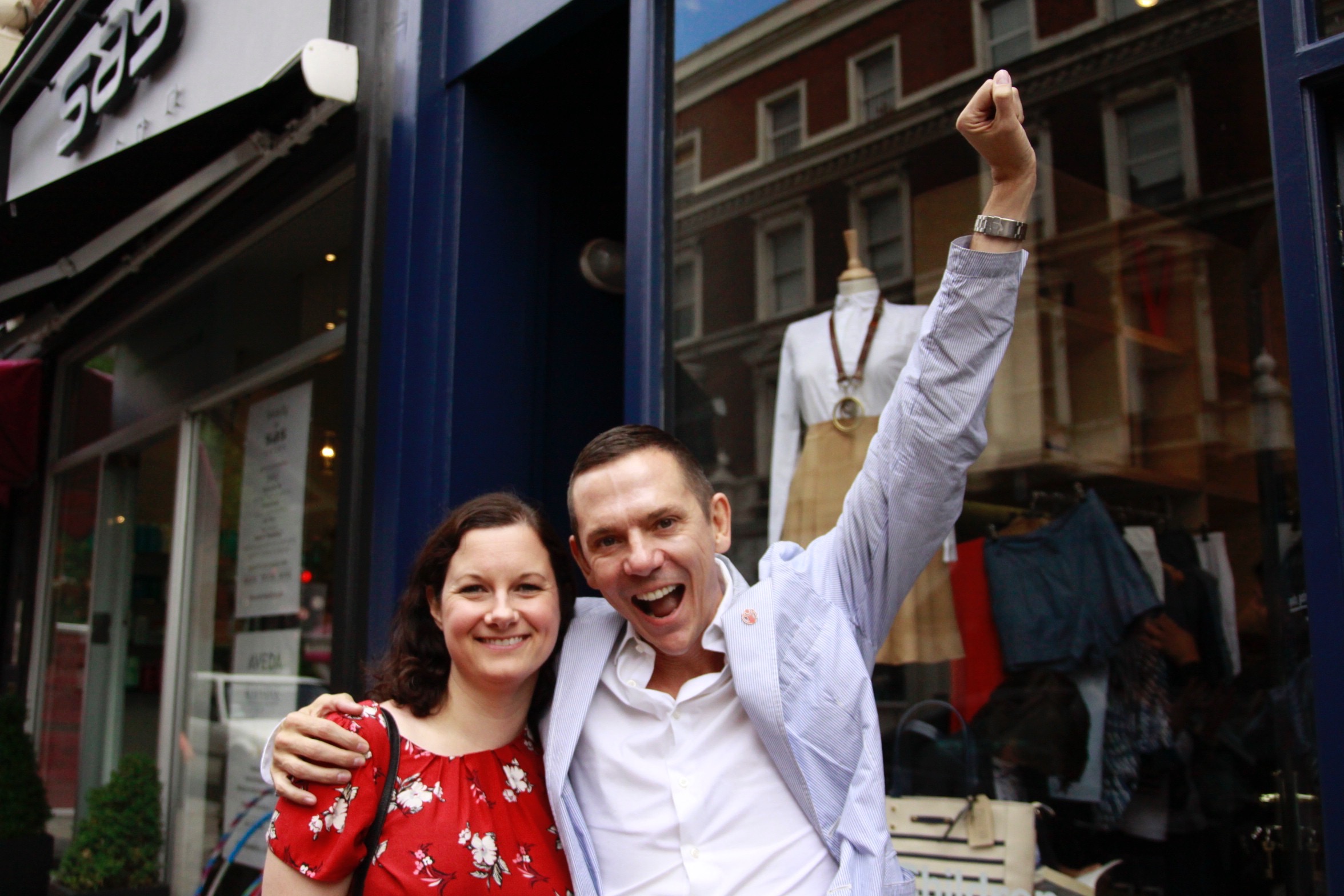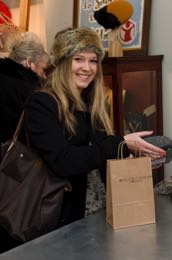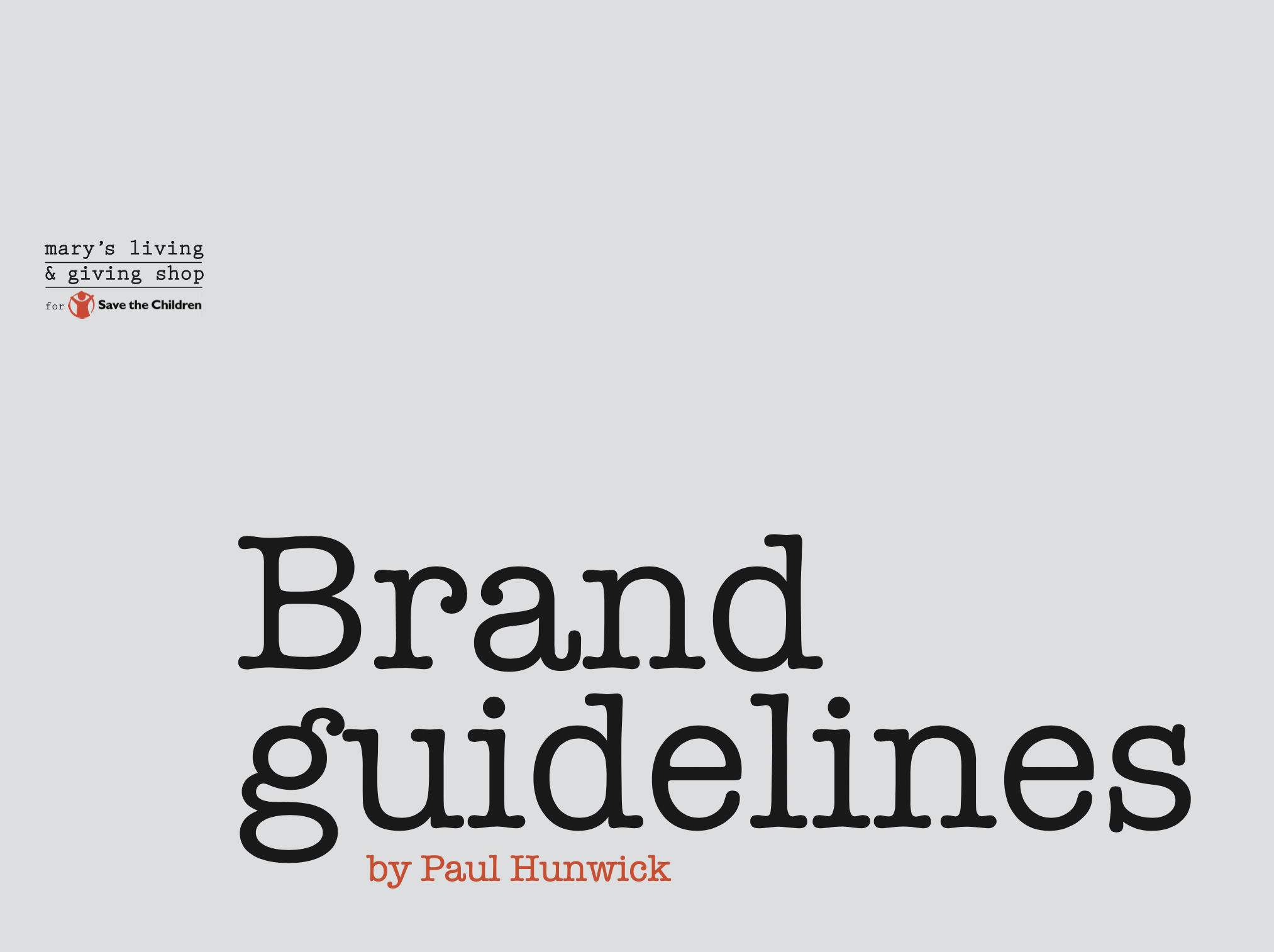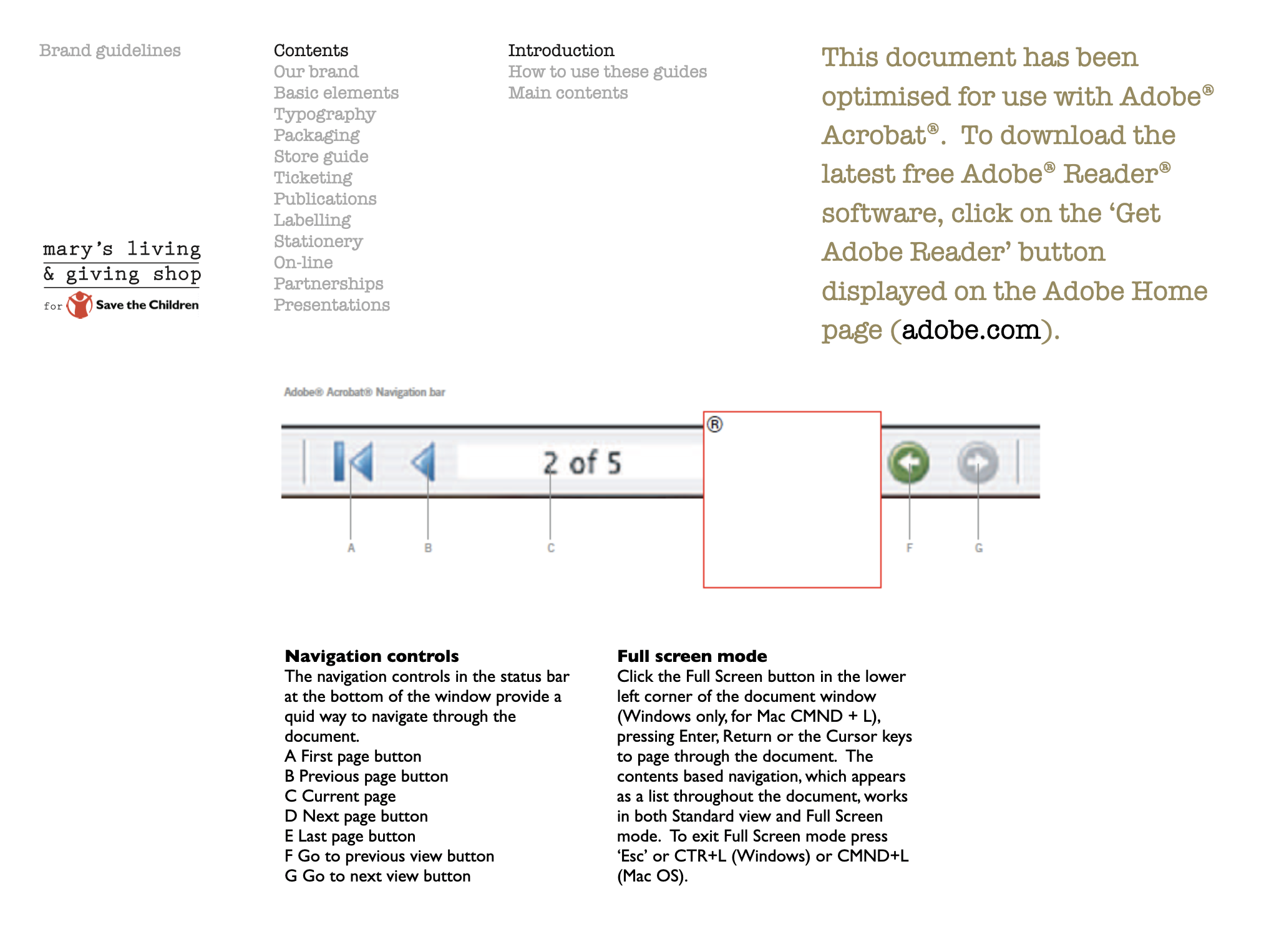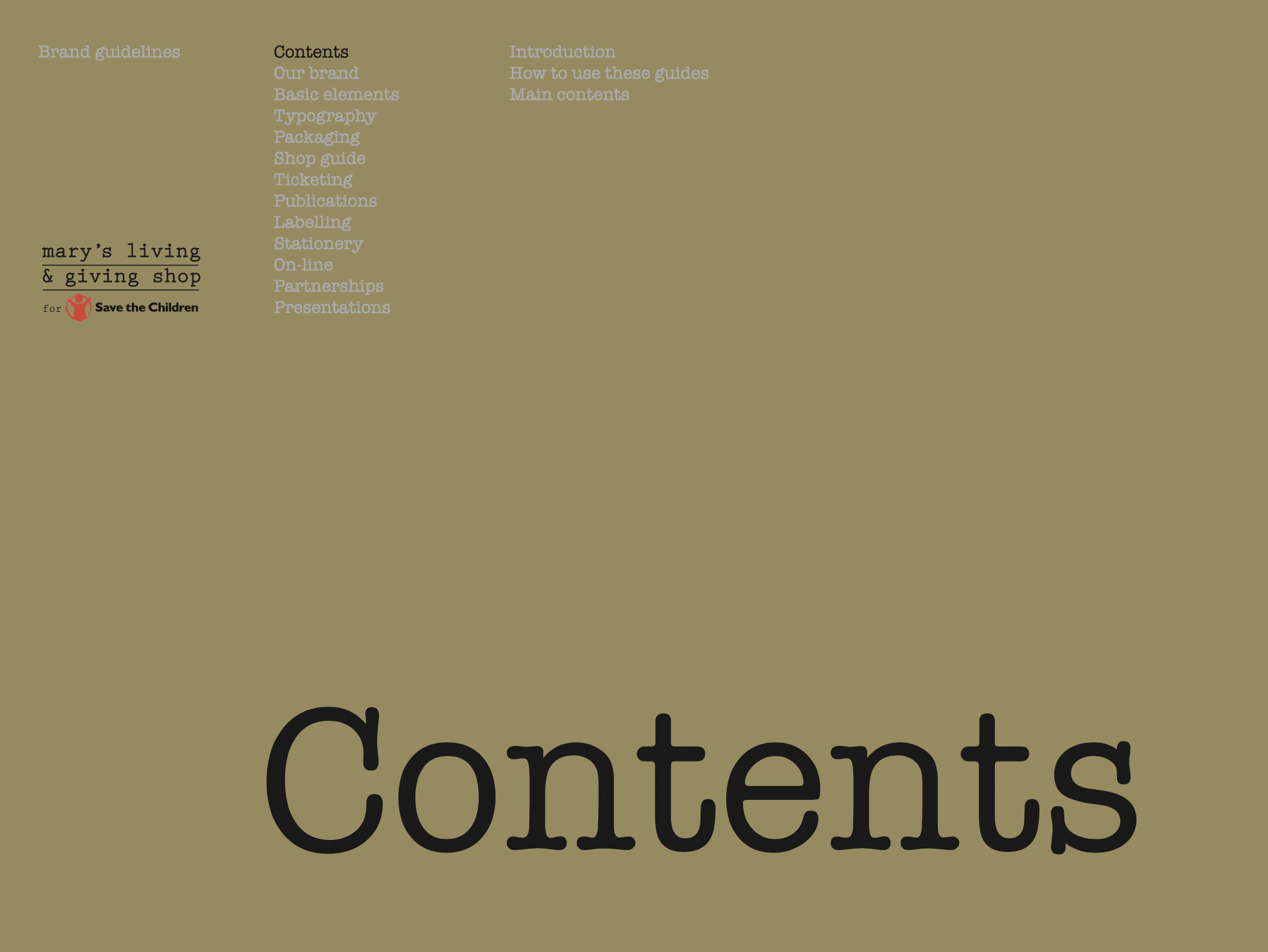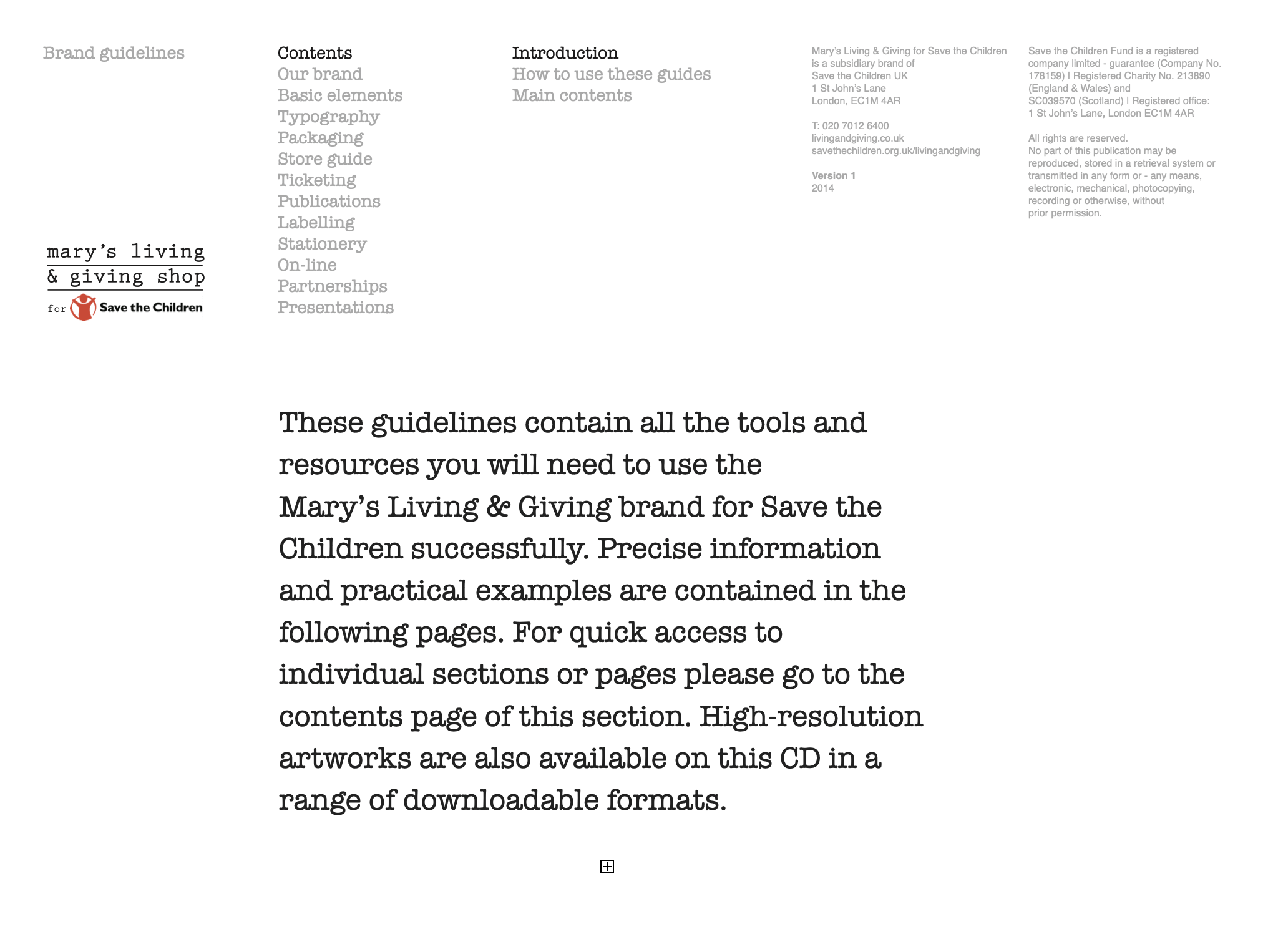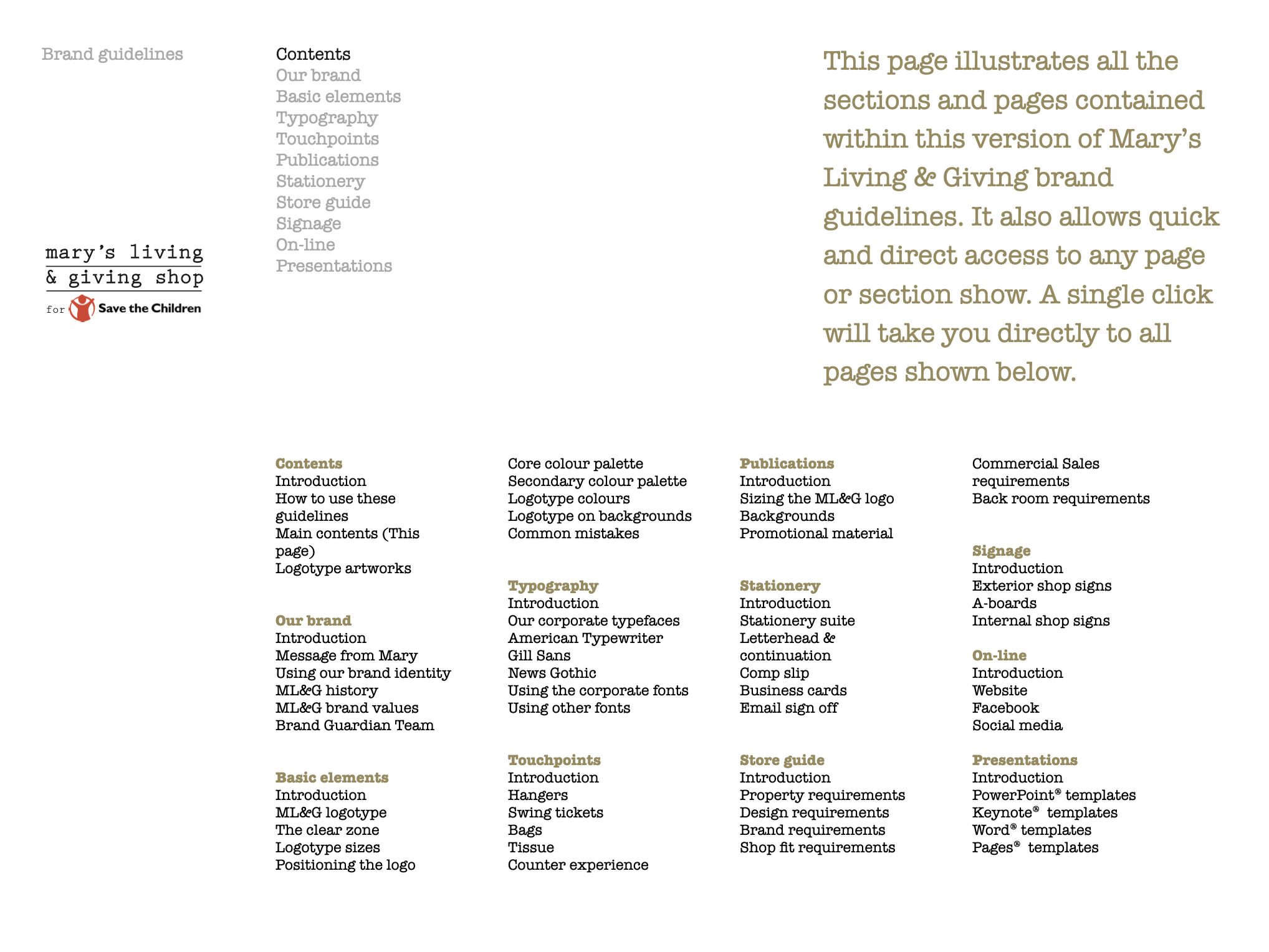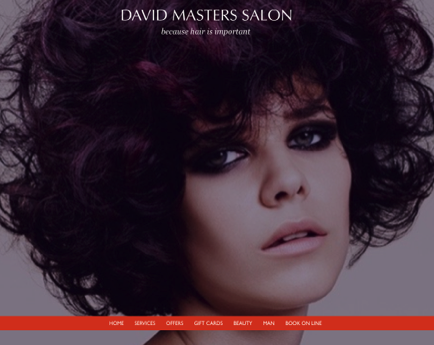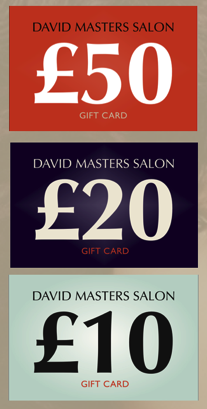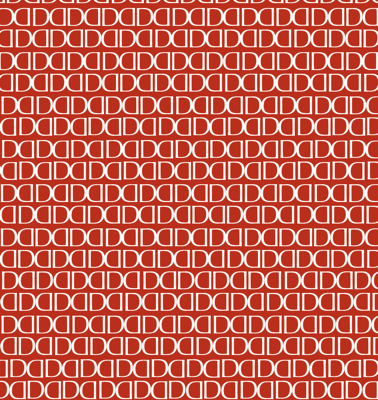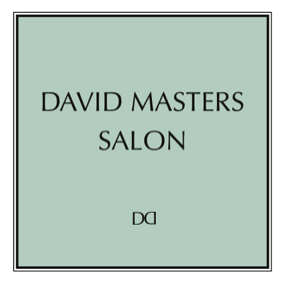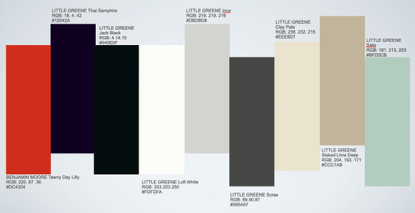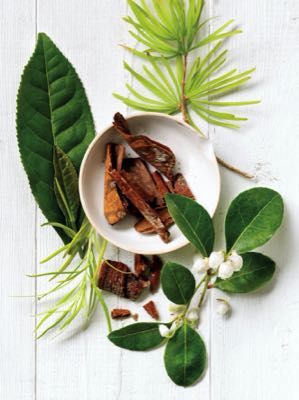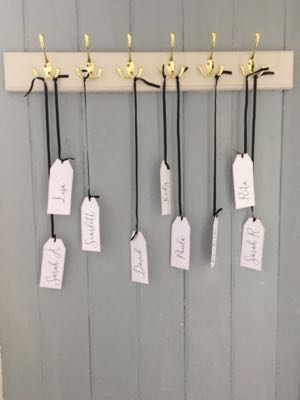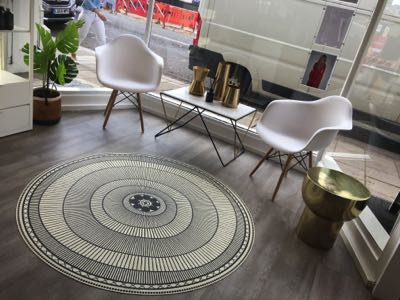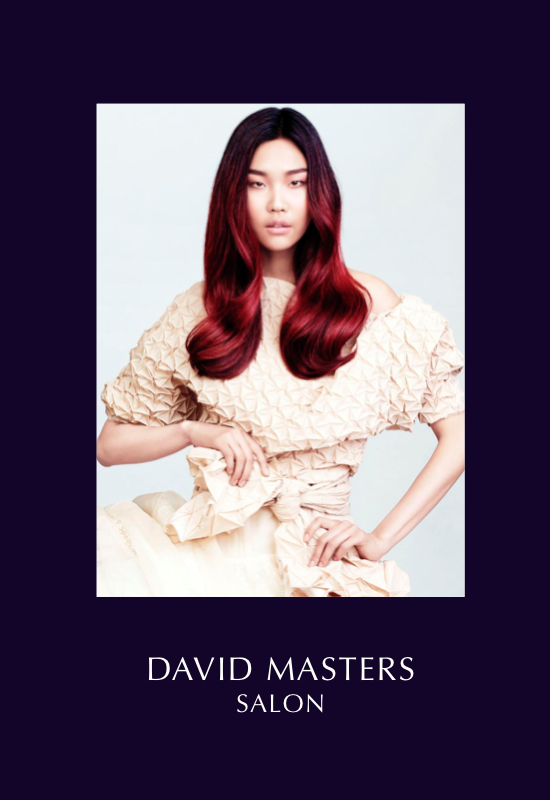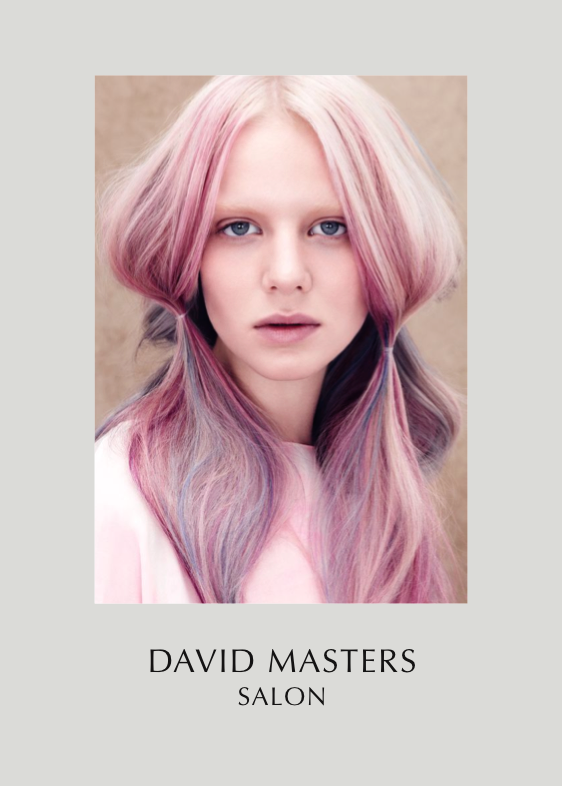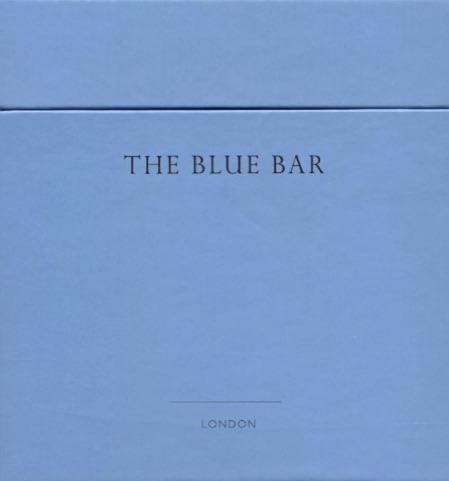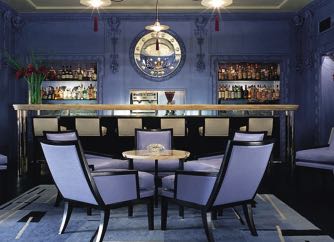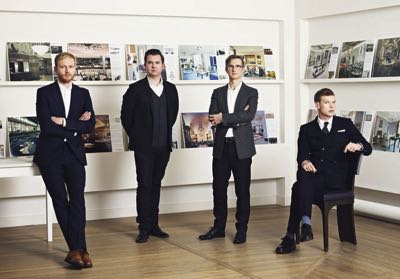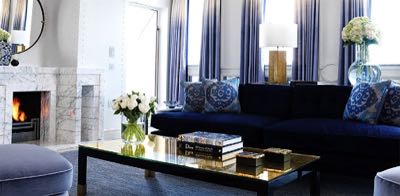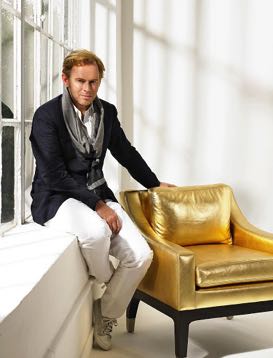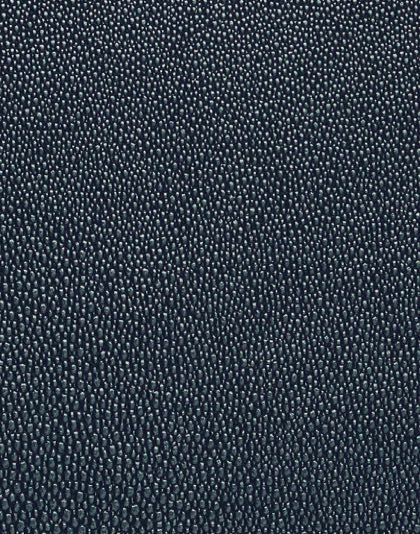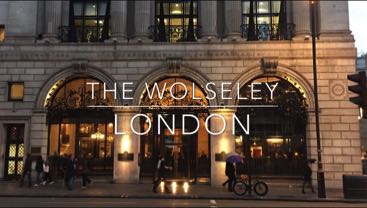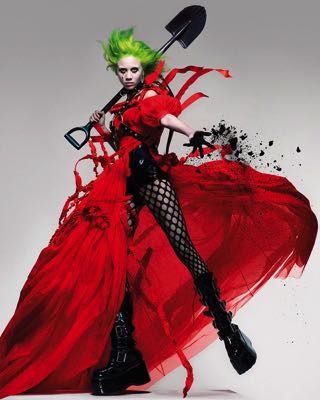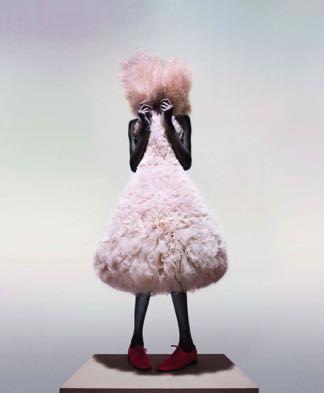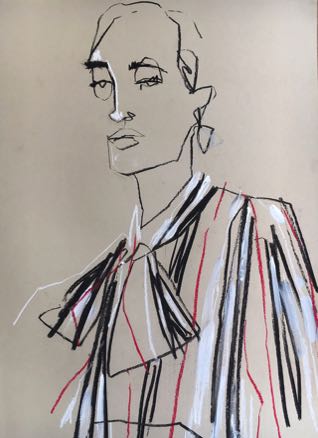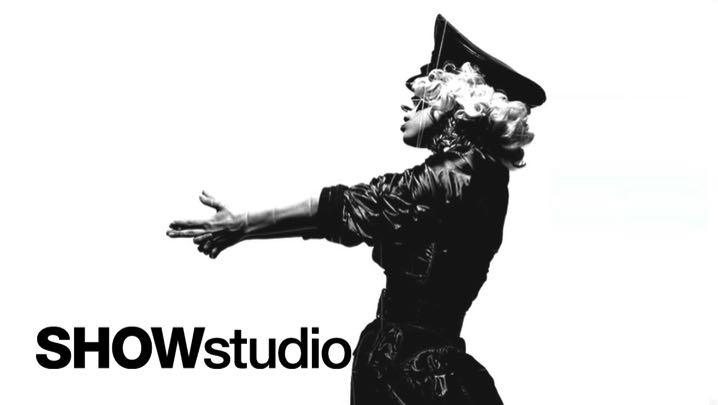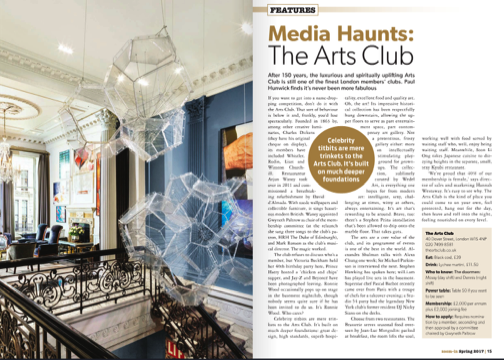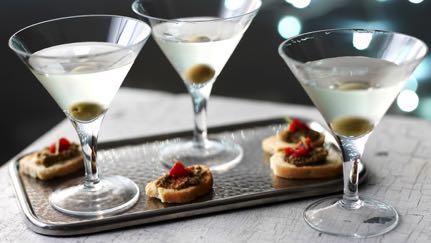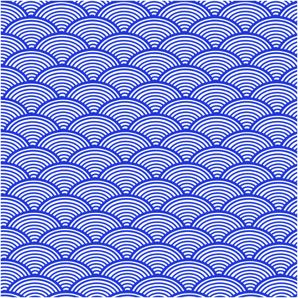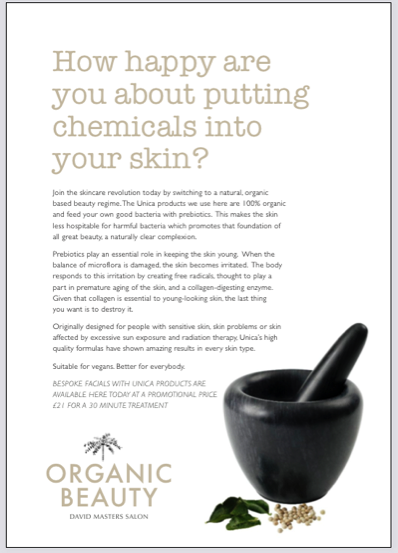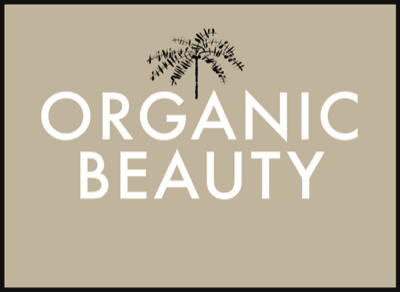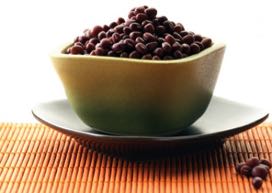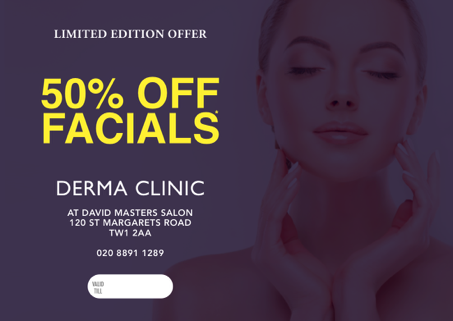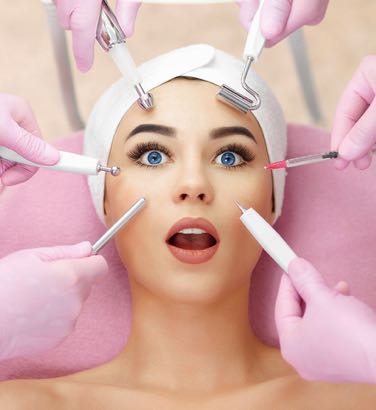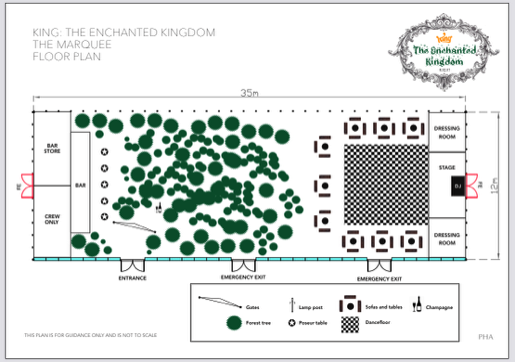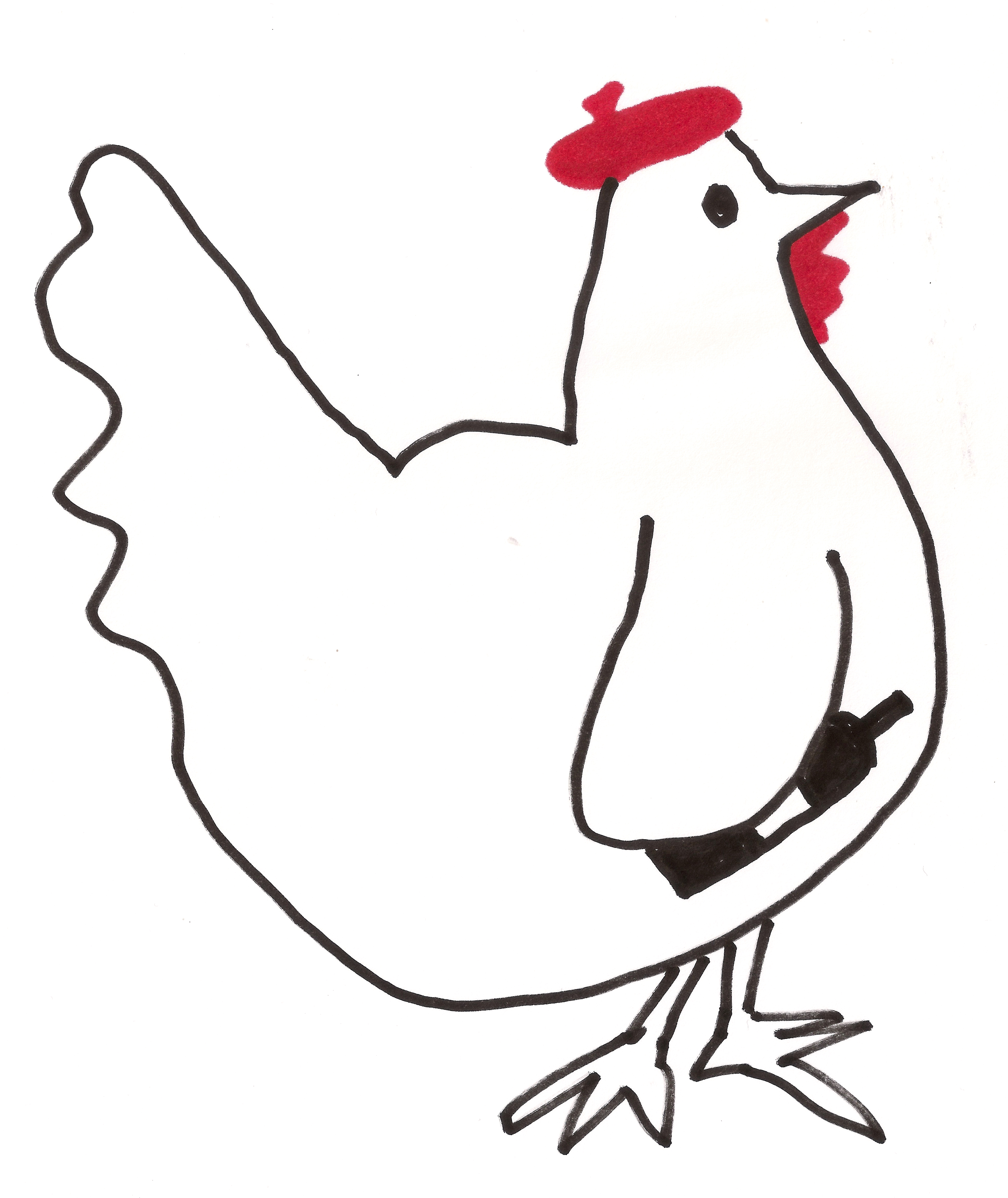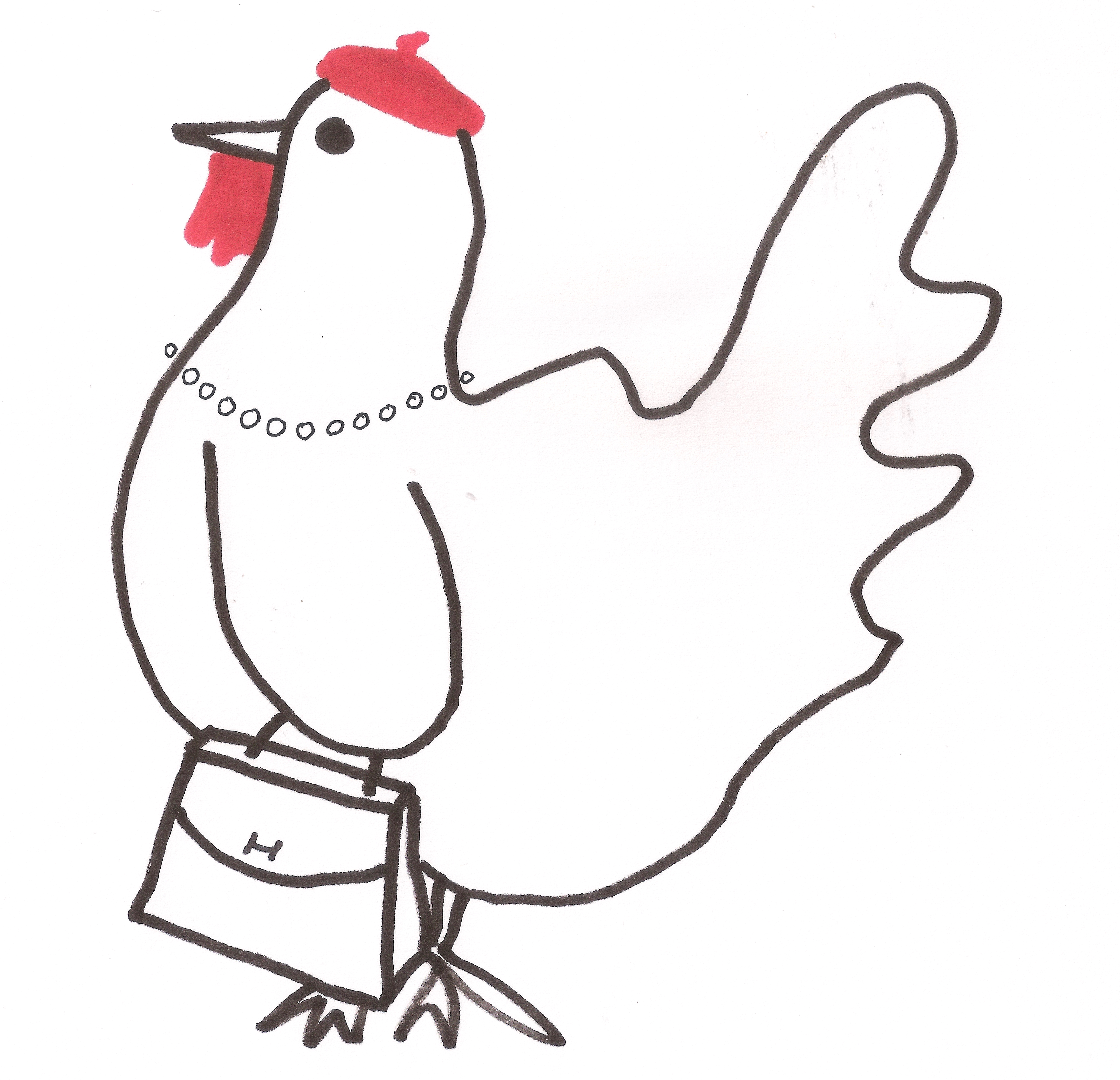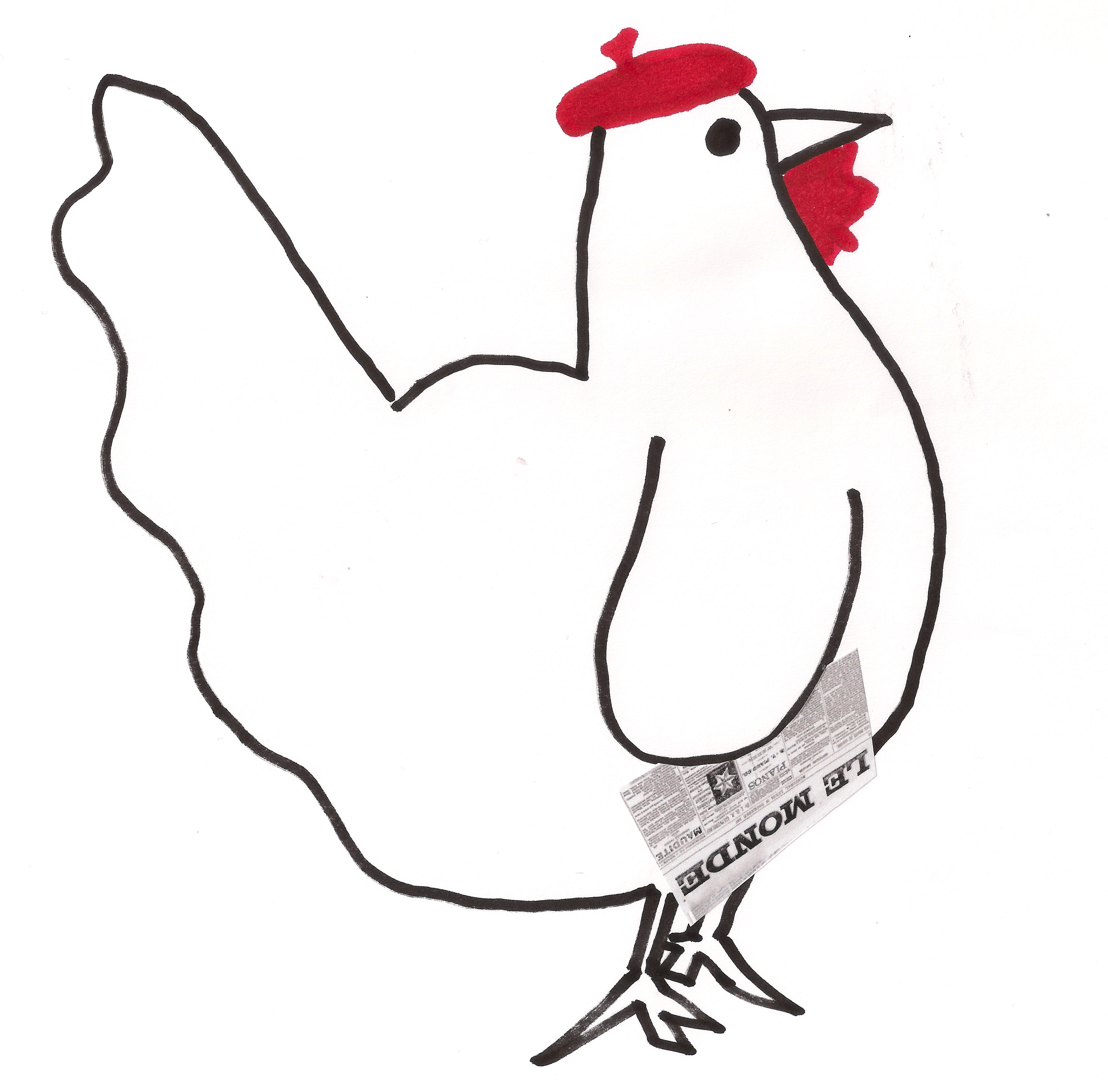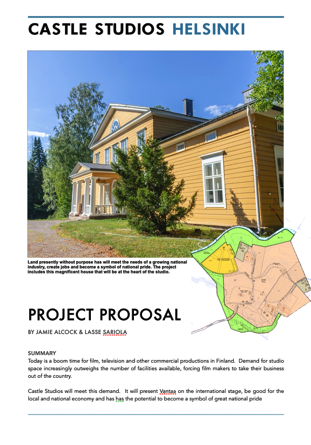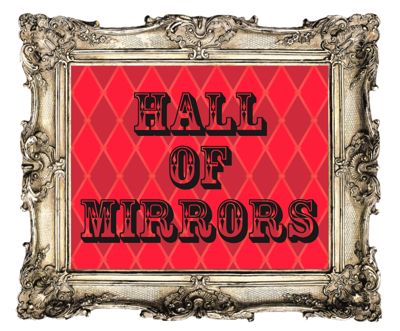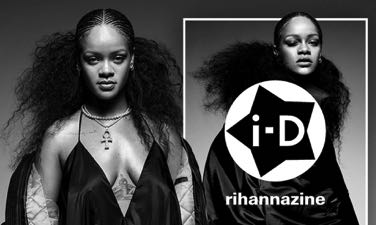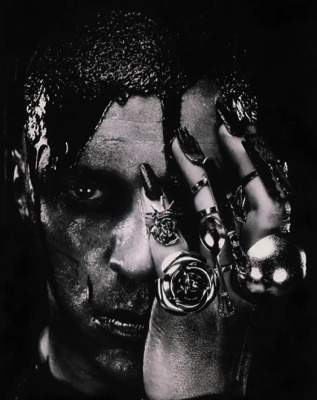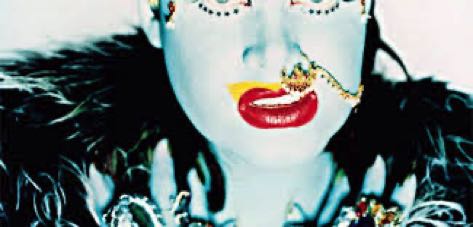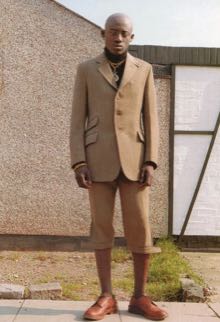 Mary's Living & Giving Shop for Save the Children
I was responsible for taking Mary Portas's charity shop philosophy and making it a reality. I developed and lead a roll out program that took Mary's Living & Giving from being a single test shop to a chain of fifteen.
This involved brand development, site evaluation, acquisition, stock generation, team building, project management and leadership. I wrote the Mary's Living & Giving Brand Guidelines which are still in use today. The project has raised over £25million to date and continues to generate vital unrestricted income for Save the Children.
David Masters Salon
I work closely with Richmond's hottest hairdressering salon. I designed their two salons, website and have helped double the size and profitability of the business.
David Collins Studio
I am proud to be on the rota of writers used by David Collins Studio, Britain's leading luxury interior design studio. They have clients ranging from Harrods and Alexander McQueen to
Gordon Ramsey and The Wolseley.
i-D magazine
I was Managing Editor of i-D magazine for nine years and an integral part of the team that took it from its fanzine roots to the advertising-packed glossy it is today. I worked closely with Terry Jones, Tricia Jones, Judy Blame and Edward Enninful, OBE.
THE ZOOM-IN GUIDE TO THE PERFECT MARTINI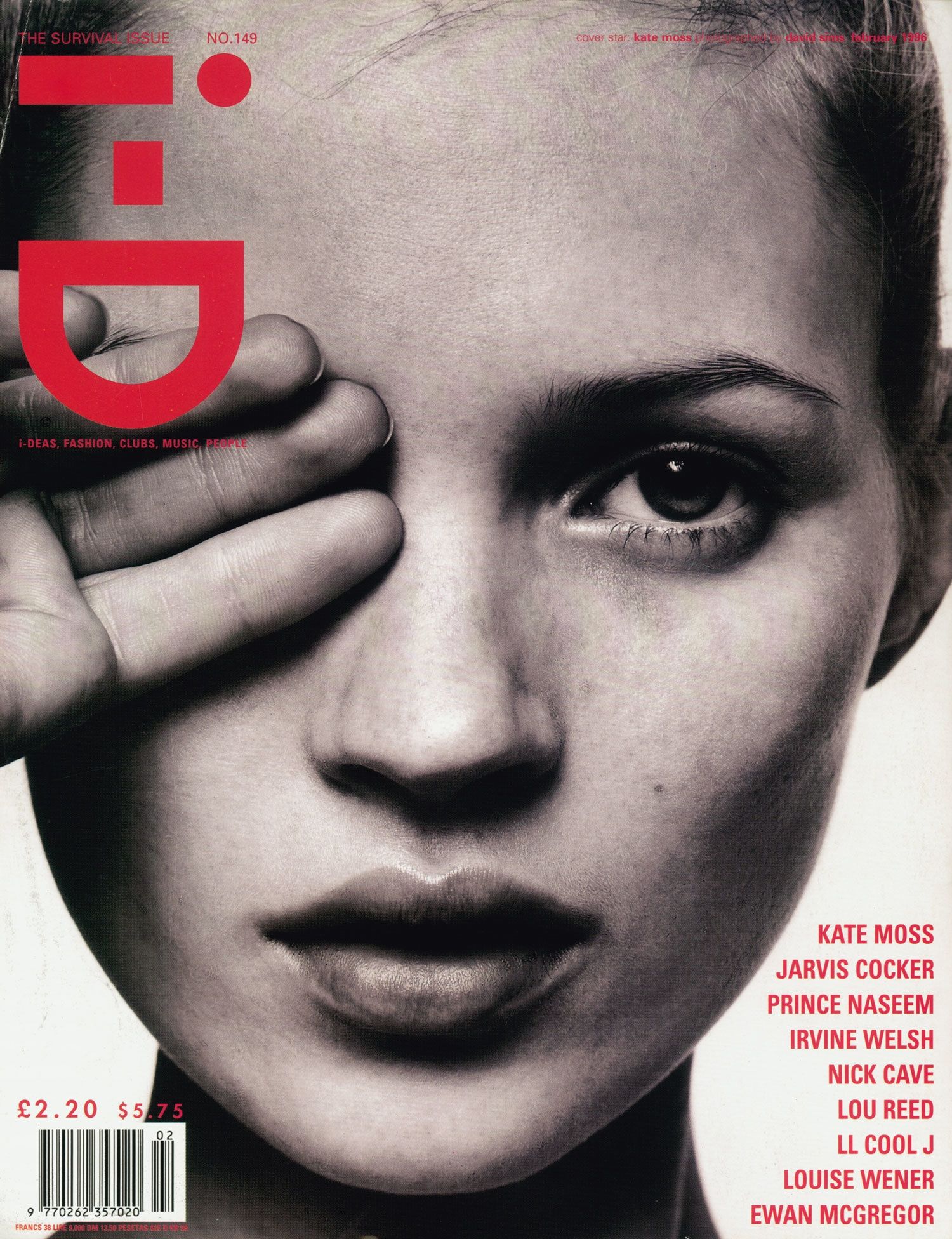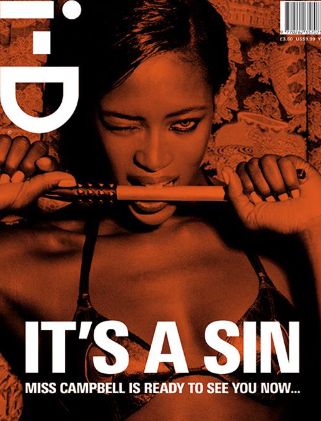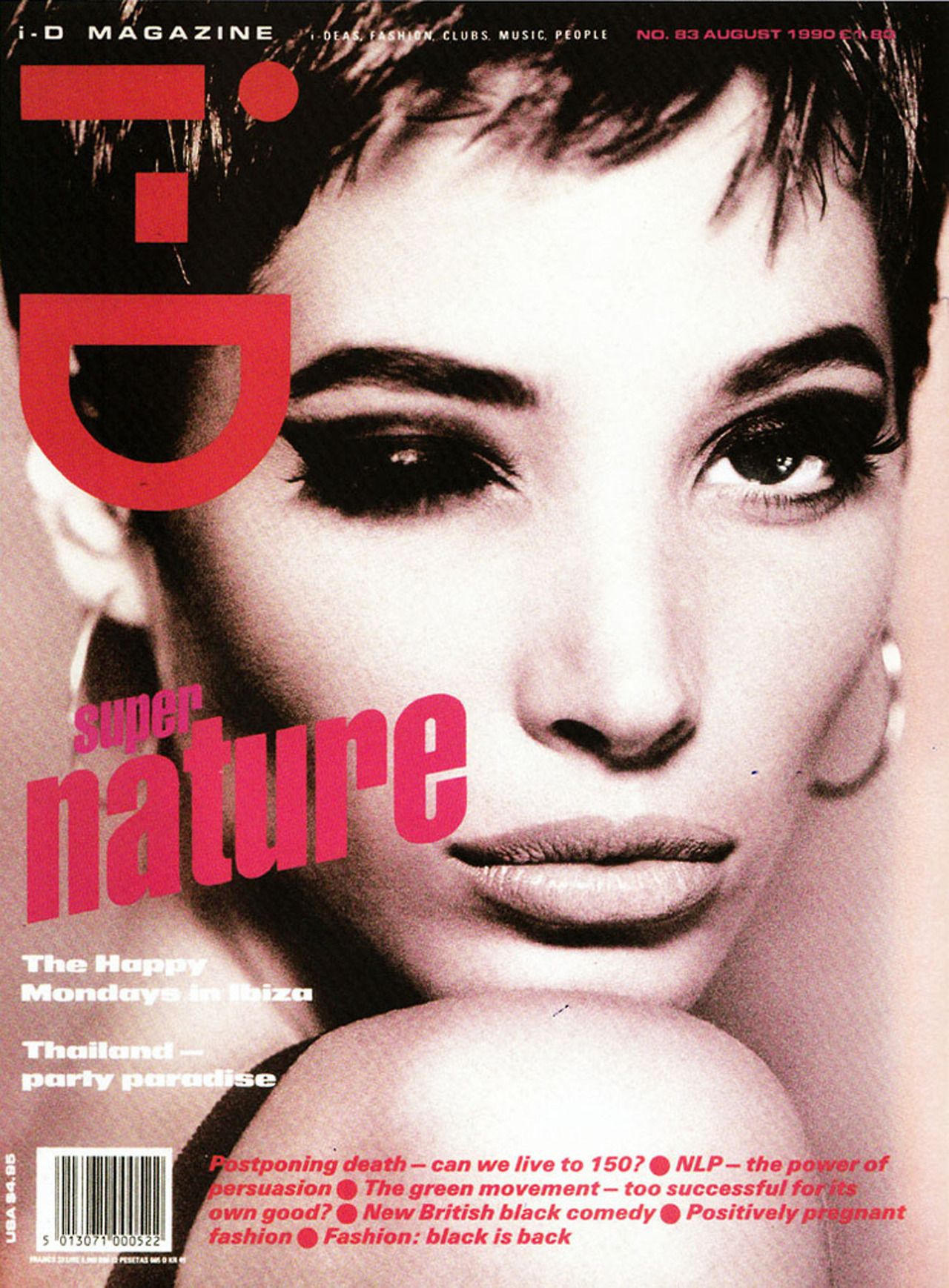 SHOWstudio
I was Creative Producer for the launch of Nick Knight, OBE and Peter Saville's groundbreaking fashion website, SHOWstudio. Contributors incldue Penny Martin, Simon Foxton and Lady Gaga.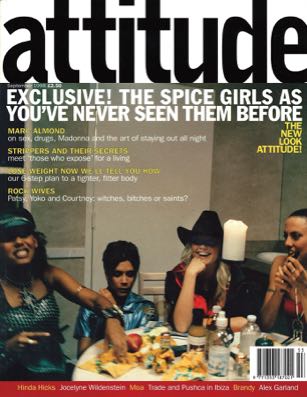 Attitude Magazine
I was the Editor of the UK's best selling gay magazine, Attitude. During my editorship, I engaged the services of celebrated art director Jason Shulman and together we gave the magazine a fresh new look.
Fable Magazine
I was Fashion Director of this contemporary lifestyle title. Contributors included Julie Burchill, Miranda Sawyer and Michelle Olley.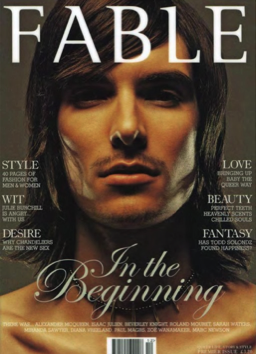 Abbas Media Law | Zoom-in
In my role of Associate Publisher, I helped establish Zoom-in magazine for Britain's brightest media law firm, Abbas Media Law.
I continue to run the Features Desk where I have interviewed Rob Rinder and written artciles on the Royal Academy and the Essential Guide to the Perfect Martini.